Posted on
By Heat Shieldings - Floris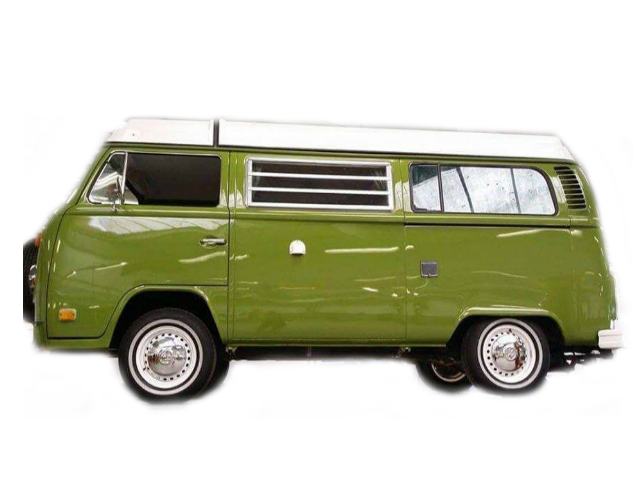 Voor dit fantastische restauratie project "Green Westy" hebben we Absor-B geluidsisolatie toegepast om extra comfort te realiseren.
Geluidsisolatie Volkswagen T2B uit 1978 Green Westy in de Westfalia-Berlin uitvoering
Na een volledige restauratie van 6 jaar was de laatste stap extra comfort in de vorm van geluid en warmte isolatie. Voor dit project hebben we gekozen voor 3 verschillende Absor-B producten.
Absor-B blijft flexibel onder alle weersomstandigheden (warm of koud, vochtig of droog). Hierdoor absorbeert het deze resonanties vele malen beter dan bijvoorbeeld bitumen dempingsmaterialen die uitharden en daardoor de trillingen nauwelijks absorberen. Door de flexibele samenstelling optimaal geschikt voor oneven ondergronden. Door dit product te gebruiken in combinatie met een laag Absor-B foam ontstaat een sandwich die over een breed frequentiebereik optimale dempende en absorberende eigenschappen heeft.